About Focused Consulting, LLC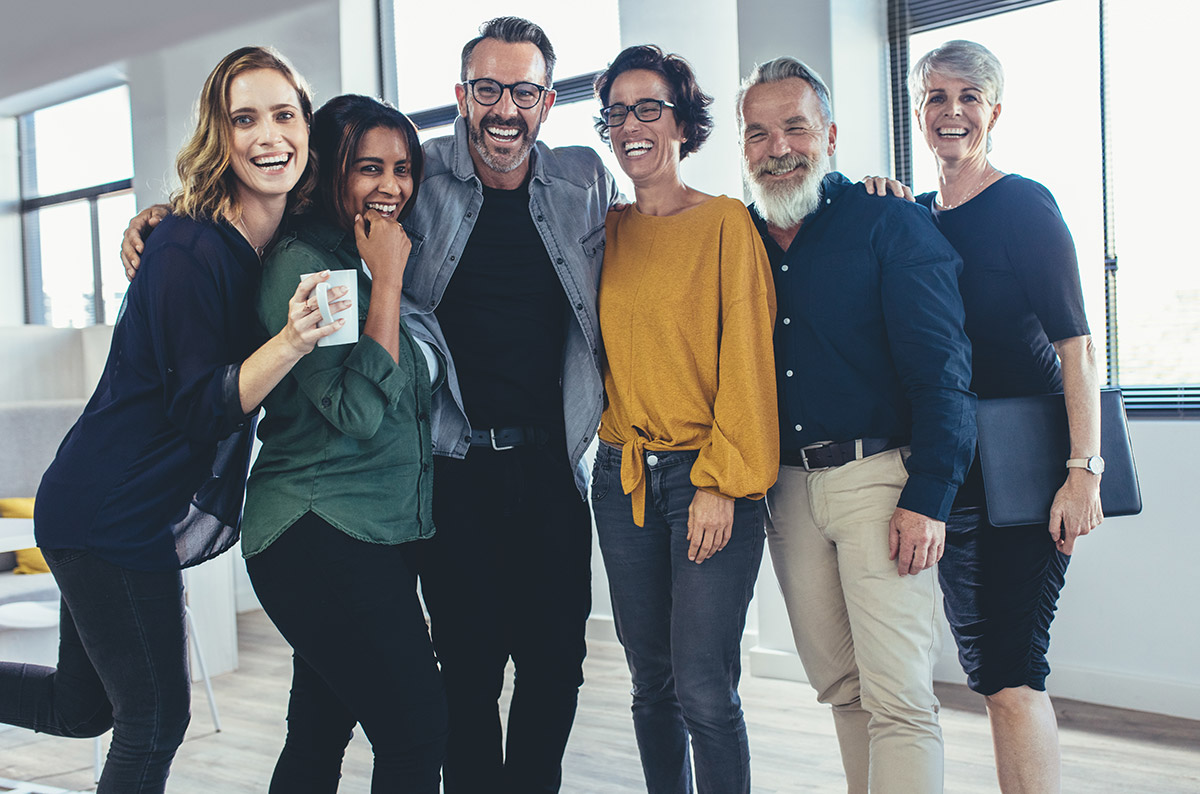 Focused Consulting, LLC specializes in providing tailored training solutions and executive coaching in the areas of:
We recognize that businesses in a variety of industries face similar challenges in achieving profitability, growth, and retention targets. We also recognize that your challenges are unique to your business. Our goal is to ensure your challenges are addressed and your goals are met. Every solution – whether it is training or executive coaching – is tailored to support your specific goals and objectives.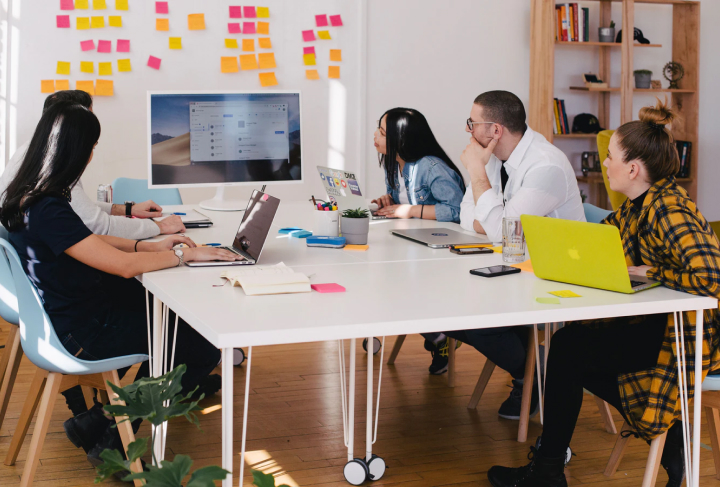 All of our workshops are highly interactive, engaging, and relevant. Based on current research and proven skill models, our solutions are designed to meet the specific needs of your organization.
Our workshops can be delivered in 90 minute, ½ day, full day, and multi-day formats depending on your objectives and needs.
You will find our team flexible and easy to work with. Many clients lack the bandwidth to deliver their internally designed programs, so they engage us to deliver their content. Our team works diligently to understand your needs and challenges and designs tailored solutions to ensure the desired results. We strive to provide the right "fit" throughout the process – from customization to facilitation.
Our strategic alliance partners and highly seasoned trainers represent a broad range of business expertise, which allows us to share our depth and breadth of industry knowledge in each engagement.
President - Barbara Sucoff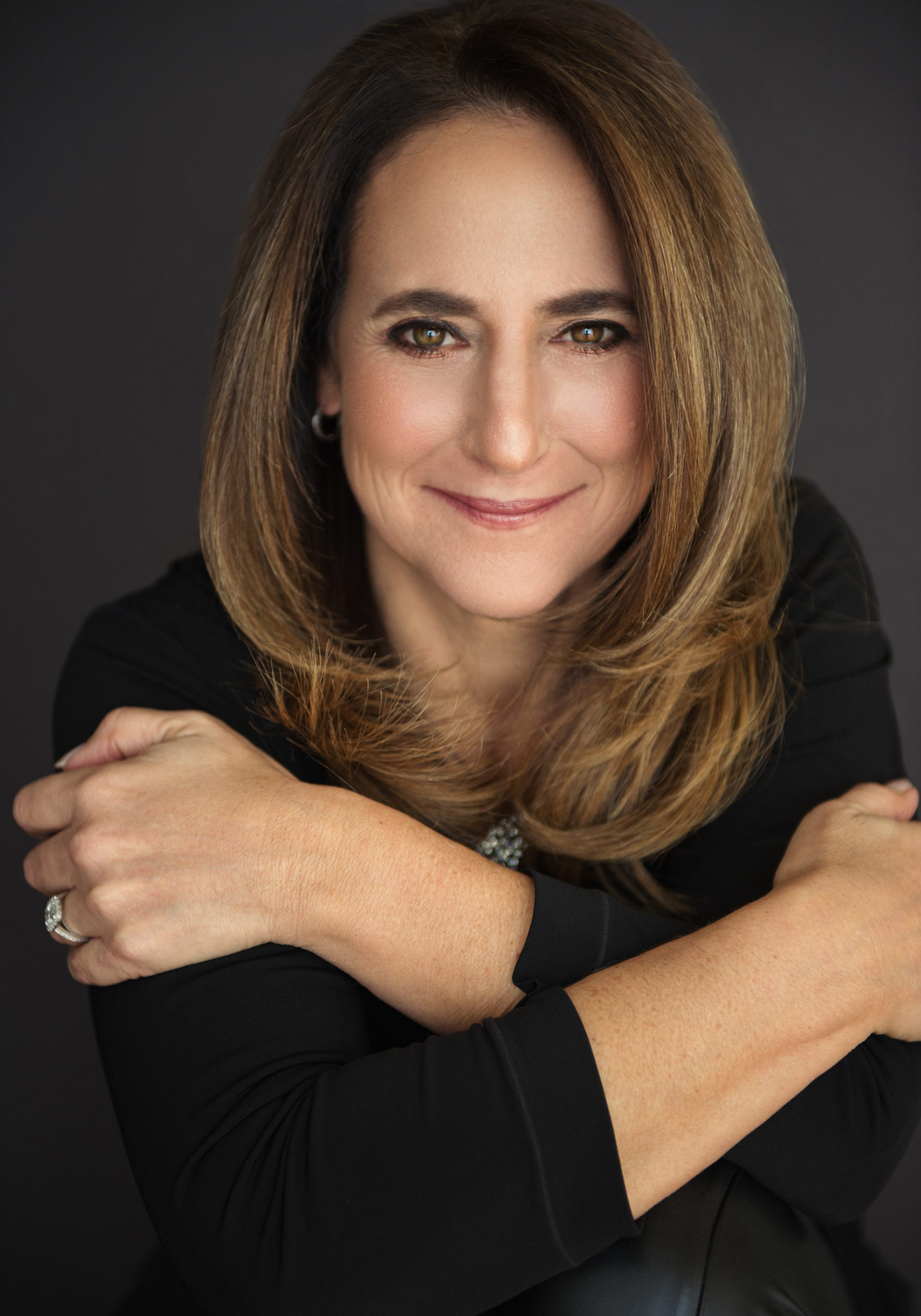 Barbara Sucoff is the Founder and President of Focused Consulting, LLC. For the past 20 years, Barbara has been working with the "C" suite, Senior Executives, Managers and Individual Contributors and trained over 30,000 business professionals. Her training background includes both developing and delivering leadership, management, sales, client service, presentation skills, and interpersonal skills training. Barbara serves as an executive coach to many of her clients.
Clients rely on Barbara to help them clarify their training objectives and ensure all programs are relevant, interactive and engaging. She brings high energy and enthusiasm to each engagement, and is skilled in delivering highly interactive, business issue driven workshops. She has "board room presence" and is extremely effective at all levels within an organization. Barbara has been responsible for hiring and training global teams of trainers and has a highly seasoned team. She has worked with clients to set up broad corporate universities as well as specific initiatives in leadership, sales, team building, and customer service.
Barbara's background includes sales, sales management, and customer service management in several industries including consumer package goods, market research, and information management. She often serves as the key note speaker at her client symposiums.
Barbara earned her Bachelors degree at Skidmore College in Saratoga Springs, New York.
Partners We Have Worked With